Pain Management & Rehabilitation Services
Physio | Chiro | Diet | Acupuncture
Speech | Sensory | Behavioral
Neuro | Paeds Therapy
RehabCure is the best rehabilitation center in Lahore, which has the best physiotherapist in Lahore, the best chiropractor in Lahore, the top osteopath in Lahore, and state-of-the-art assessment and treatment rooms for patients of all ages.
Pain Management &
Rehabilitation Services
Best Rehabilitation Center in Lahore
RehabCure is the best rehabilitation center in Lahore, Pakistan has the Best physiotherapist in Lahore, Best Osteopath in Lahore, Best Chiropractor in Lahore, the best acupuncturist in Lahore, and a home care Department.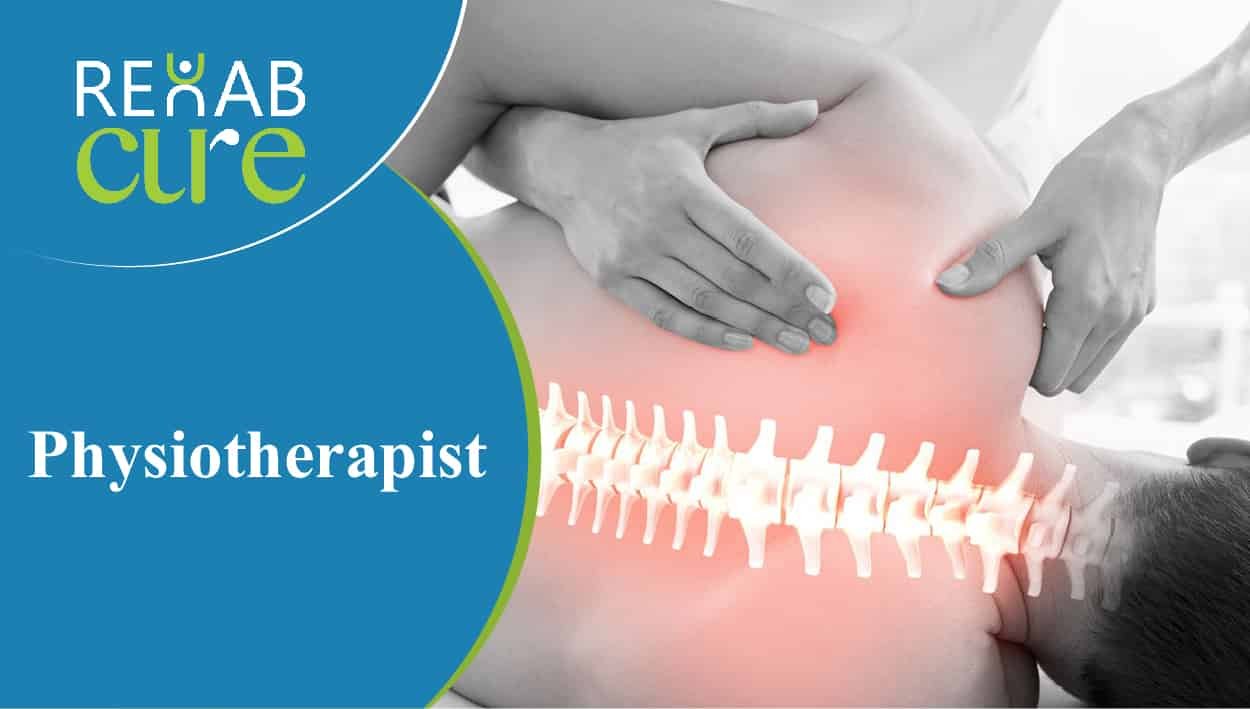 Physiotherapists are healthcare professionals who treat joints, muscles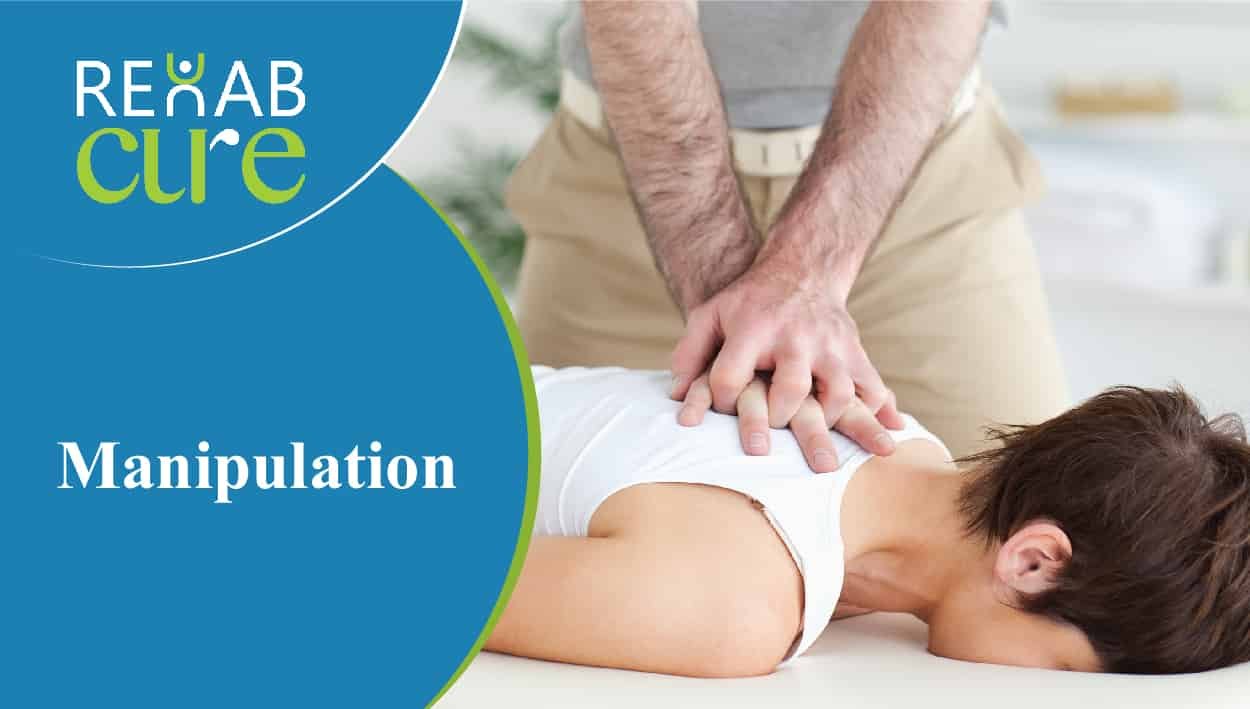 If you have a feeling of pain, tightness, or uneasiness around the spine
Home Based Therapy Services
Patients who are unable to come, can take services at doorstep
Western Medical Acupuncture
Acupuncture is an ancient practice that has gained widespread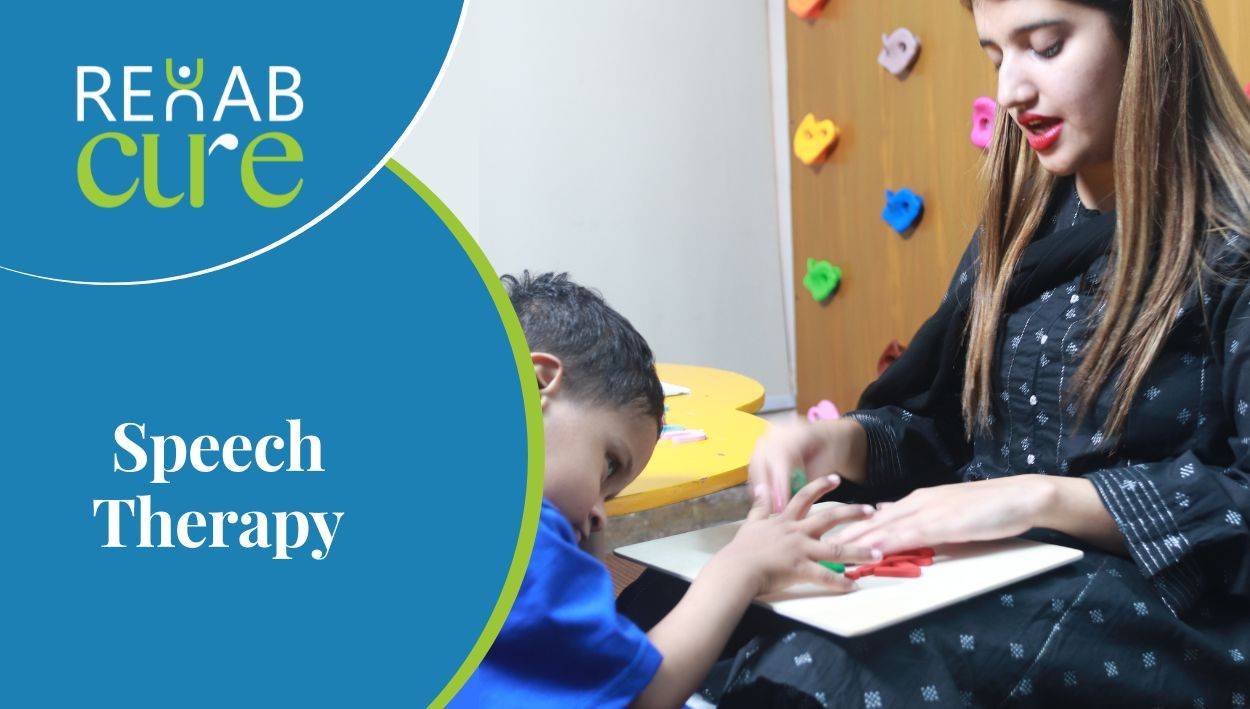 A voice disorder occurs when voice quality, pitch, and loudness differ or are inappropriate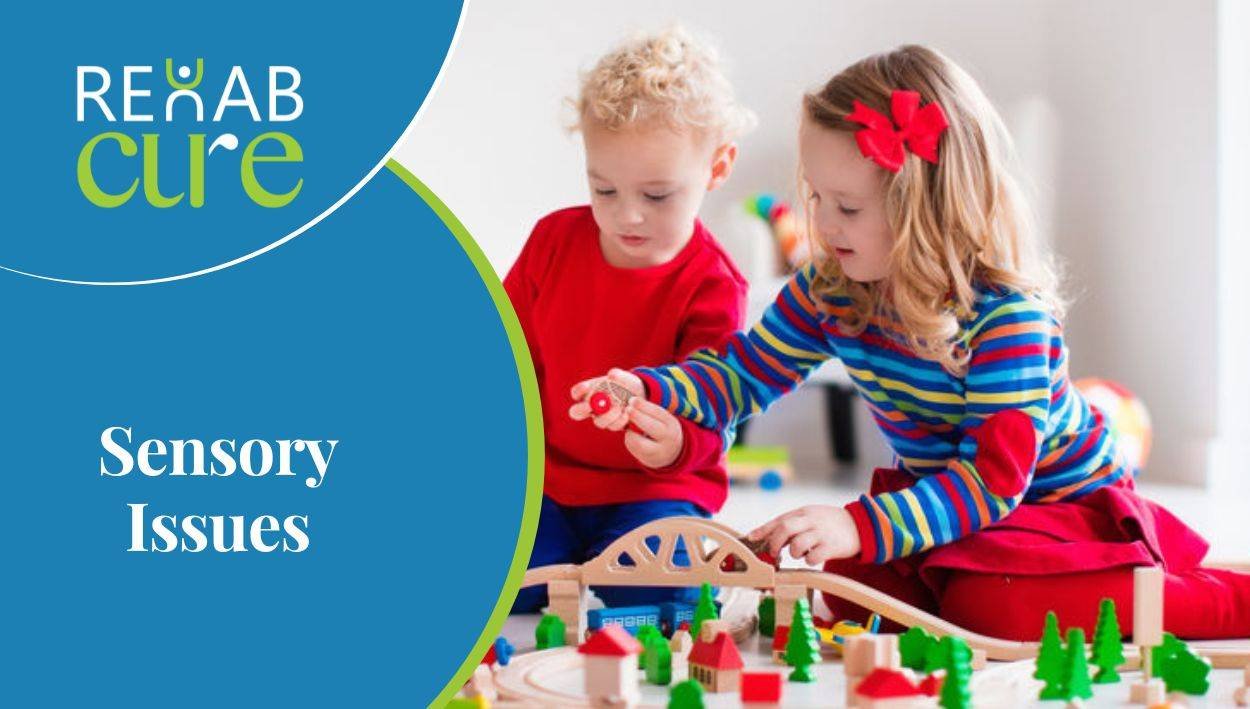 Occupational therapy helps people with physical, mental, or developmental conditions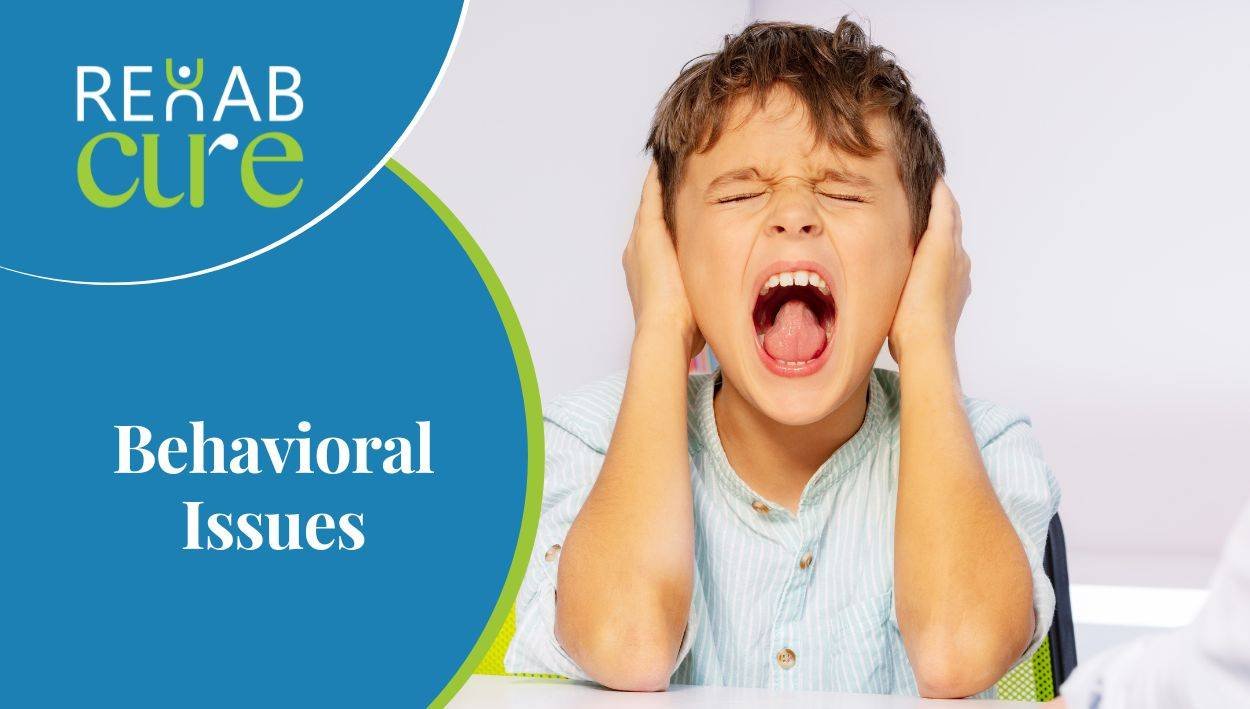 Behavioral & Psychotherapy
Clinical Psychologist are qualified experts who are able to provide direct administrations to clients requiring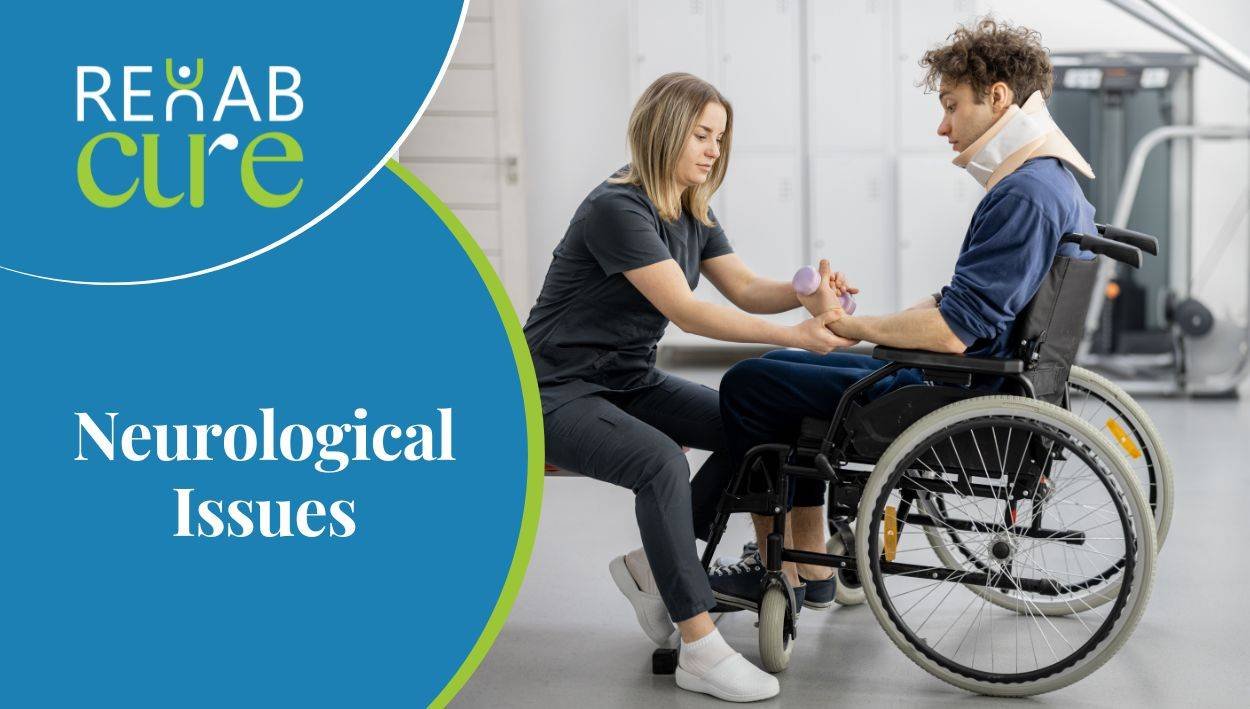 Paeds & Neuro Physiotherapy
Neurological physical therapy/Neuro Physiotherapy is a specialized branch of physical therapy that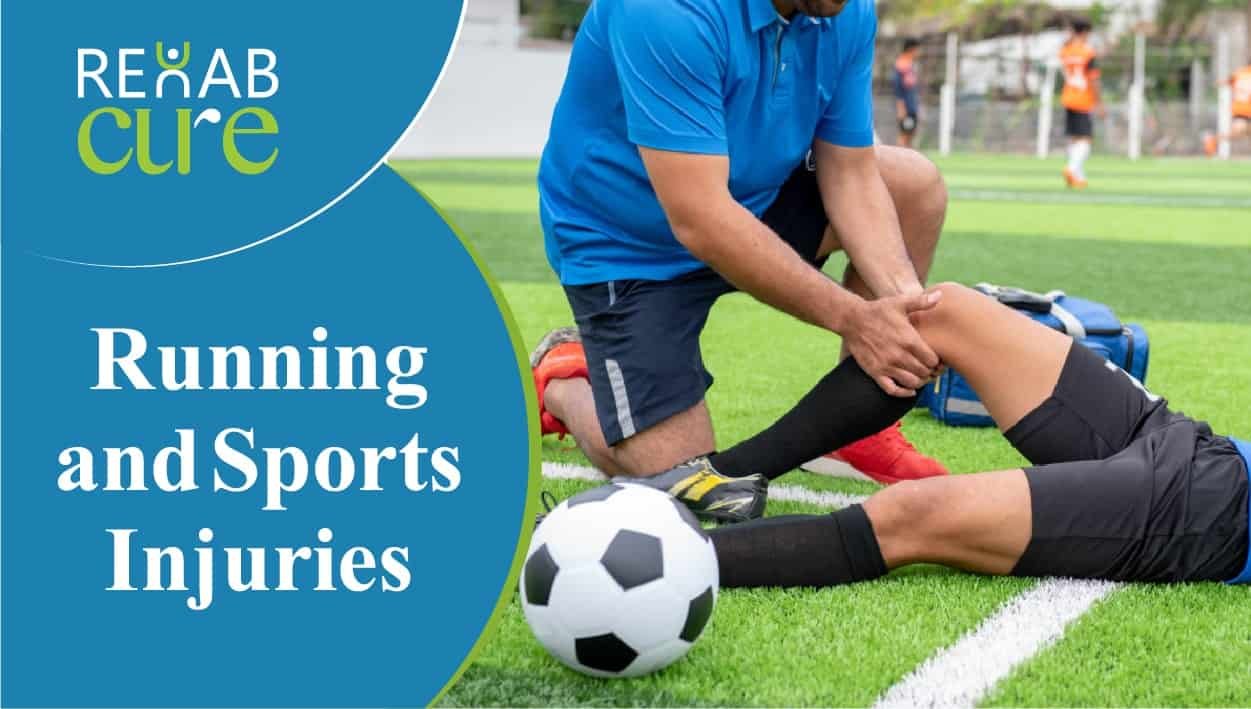 Running and Sports Injuries
Sports injuries are quite common during outdoor activities among the players and athletes.
Book an ONLINE consultation with professionals
Personalized treatment area for all services provided
Staff is specialized in advanced assessment skills
Result-Oriented

 

multiple treatments approaches 
"Diagnosing through palpation", "diagnosing through the head & feet"
Minimum waiting time & immediate recovery
Advanced rehab equipment is uniquely available