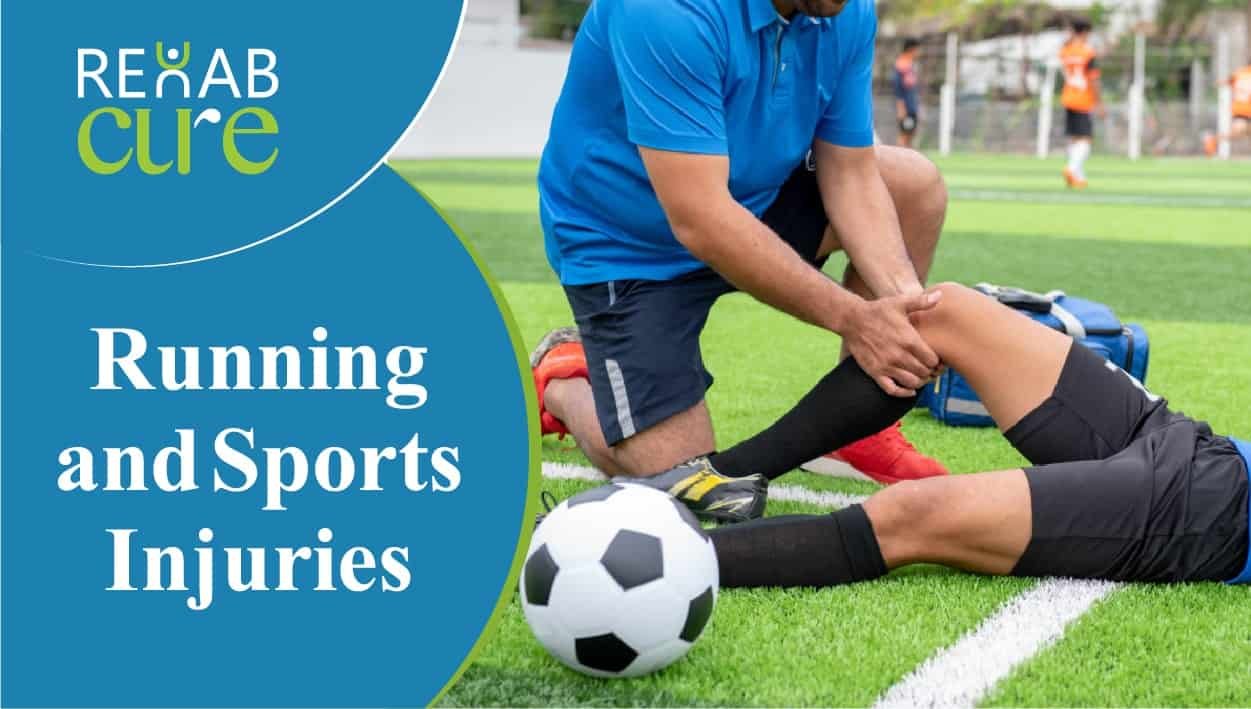 Running and Sports Injuries Treatment In Lahore
Running Injuries treatment in Lahore, Pakistan:
Sports injuries treatment in Lahore, Pakistan:
Sports injuries are quite common during outdoor activities among the players and athletes. The range of injuries are from skin abrasions to muscular ruptures, fractures, concussions and head injuries. Knee, back, shoulder, ankle and neck are common areas that are prone to injuries during playing activities.
Why you should need to come to Sports Physical therapy:
Sports physical therapists rehabilitate the players who have persistent or recurrent physical injuries. They diagnose problems and assess patient progress during a treatment plan.
You have to go to the best physiotherapist in Lahore for injury screening and assessment. After the screening, the Physical therapist will give you the advice based on your needs and design a treatment plan for your betterment and recovery.
Common problems seen in injured athletes:
Decreased Range of motion
Reduced Strength
Body Imbalance
Weak Proprioception (sense of feelings in the joints), or awareness of playing postures (way to play), movement, and change in the equilibrium of the bod
Neuromuscular incoordination
Swelling and discoloration.
What REHABCURE can do for you:
Decrease your pain & improve joint range of motion using manual techniques, modalities, heat, or cold.
Increase strength, agility, quickness, reaction time, speed, proprioception, and eventually sport-specific performance to a functional level for returning to practice and competition
Click blow for watch a complete video.
RehabCure (best physiotherapy clinic in Lahore, Pakistan) is a Physiotherapy, Nutrition, Psychology and Rehabilitation out-patient setting to provide Comfortable and Quality services to the Patients, Clients and Organizations.
If you are in need of these services, our experienced and skilled Physiotherapists will ensure you get back to the activities you enjoy. Call us at +92 336 2003567 for an appointment today or  book a consultation.
Thanks for reading.
swelling
joint stiffness
reddishness/contiusion
inflammation
sudden or sharp pain
Foot slip
tissue damage
friction
Tightening of muscle
Improper or no warm up