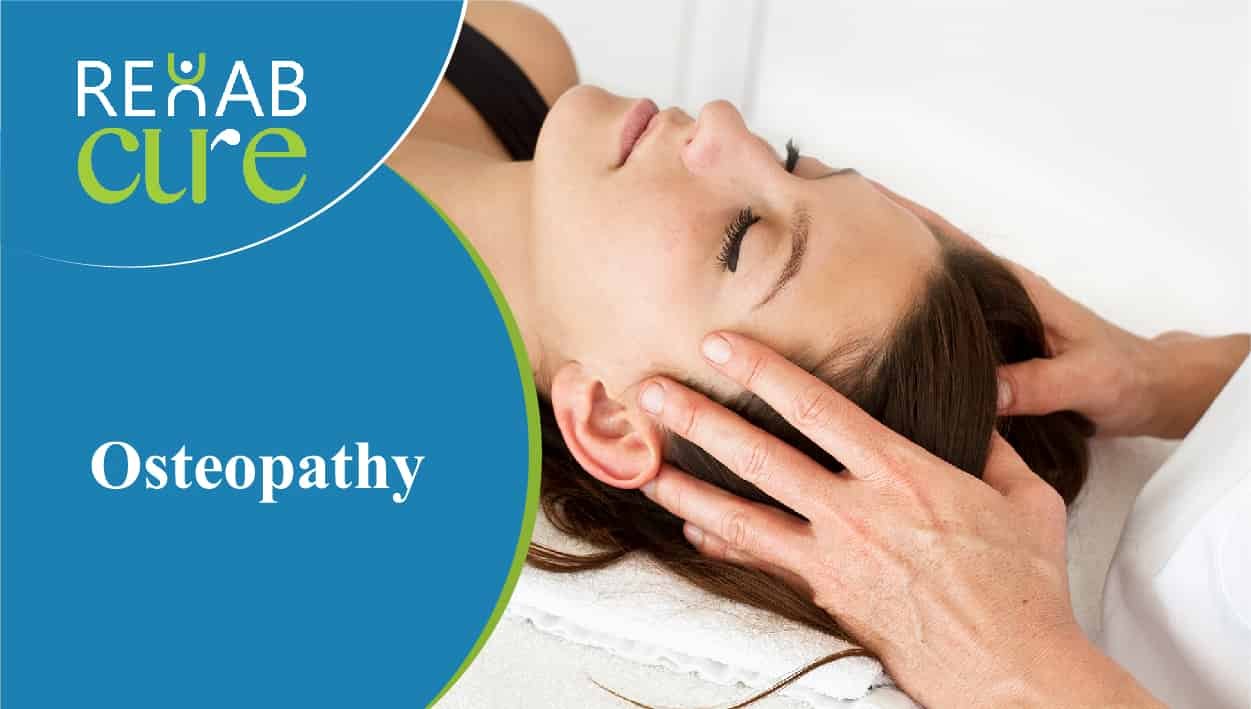 Best Osteopath In Lahore
It Is a branch of alternative medicine in which we look the body holistically (As a whole one component) Finding the source of the problem and treat the structures by emphasizing manual readjustments, myofascial release and other physical manipulation of muscle tissue and bones and the spine.
The body major systems i.e. nervous, circulatory, fascial, lymphatics, muscular and bony system can be treated with osteopathy. The way to treat with osteopathy is by finding the balance between the systems to regain the overall well-being of the patients. The treatment is very soothing and gives early recovery.


Osteopathy is a treatment approach in which assessment, diagnosis and treatment is provided by hands. Its basic principle is to focus on body re-adjustment and alignment according to normal body function. Body works in best manner when all the body structures and functions work in synchronization with each other. Any imbalance in body structures or functions creates number of problems.
Book Appointment & get Online Consultation with the Best osteopath in Lahore
Call Now: 03362003567
To achieve balance and normalcy Osteopathy technique is applied so that body can heal itself on its own. Body is treated as a whole in this technique and treatment is applied by manual touch to manipulate, release or readjust body structures like bones, muscles, nerves and body facias. Balance is achieved between main body systems like circulatory, nervous system and lymphatics. Problems treated in osteopathy are joint problems, strains or sprain, headache, neck pain, back pain, sport injuries, vertigo, tendon and ligamentous issues, nerve related issues like sciatica, overuse injuries and pregnancy related disorders.
Various methods used in this technique is soft tissue massage, manipulation of spine, joint capsule or muscle stretching, articulation of joint (joint movement in a soft rhythmic pattern), manipulation of viscera by applying gentle movement on abdomen and pelvic and muscle energy techniques (stimulating muscle to work against force). Application of these methods relieves tension in body muscles and fascia, decreases pain, enhance joint mobility, increases blood supply to tissues and help in healing the body. Scientific researches also available on the beneficial effects of osteopathy in psychological conditions as well like depression, anxiety etc.
The treatment is very soothing and gives early recovery.
Best Osteopath In Pakistan
If you are searching for the best osteopath in Pakistan? RehabCure is a Physiotherapy, Nutrition, Psychology and Rehabilitation out-patient setting to provide Comfortable and Quality services to the Patients, Clients and organization. If you are in need of osteopathy services, our experienced and skilled Physiotherapists will ensure you get back to the activities you enjoy. 
Call us at +923362003567 for an appointment today.