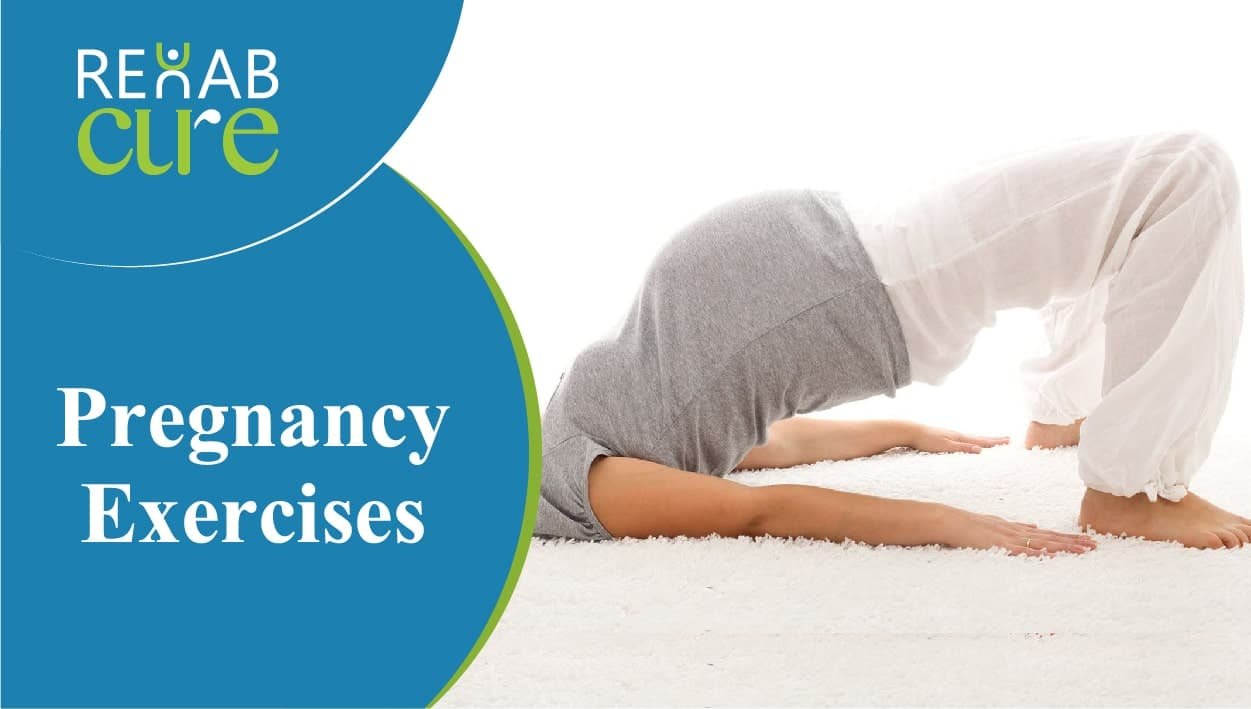 Best Pregnancy Exercises - Best exercises for Pregnant woman
There are many different pregnancy exercises that can help pregnant women. Some of these exercises can help to improve your circulation, while others can help to improve your flexibility. Gestational period in pregnancy consists of 36 weeks. During this period or even after pregnancy, no. of physical changes is seen in the female body either due to the hormonal change or increased body size and weight. The woman who keep them physically fit and healthy have less body wear and tear and anomalies.
Common Pregnancy Complications
Back pain
Lack of Urinary control due to recurrent infections
Heel or foot pain
Leg pain (restless leg syndrome)
Wrist pain due to swelling in the hands
Neck and shoulder pain
Poor posture due to increased body weight
Generalized body aches
Fatty body (weight gain after pregnancy)
Common Problems During Pregnancy
Iron deficiency anemia
Gestational diabetes
High blood pressure
Hormonal imbalance
Placenta Previa
Fetal problems
Preterm labor
Hormonal imbalances
Exercise therapy
Rehabilitation
Electrotherapeutic (machine) therapy
Fitness training
Weight management
Patient education
Posture training
Consultation with professionals
RehabCure (best physiotherapy clinic in lahore, pakistan) is a Physiotherapy, Nutrition, Psychology and Rehabilitation out-patient setting to provide Comfortable and Quality services to the Patients, Clients and Organizations. If you are in need of physiotherapy services, our experienced and skilled Physiotherapists will ensure you get back to the activities you enjoy.
Call us at +92 336 2003567 for an appointment today or book a consultation.