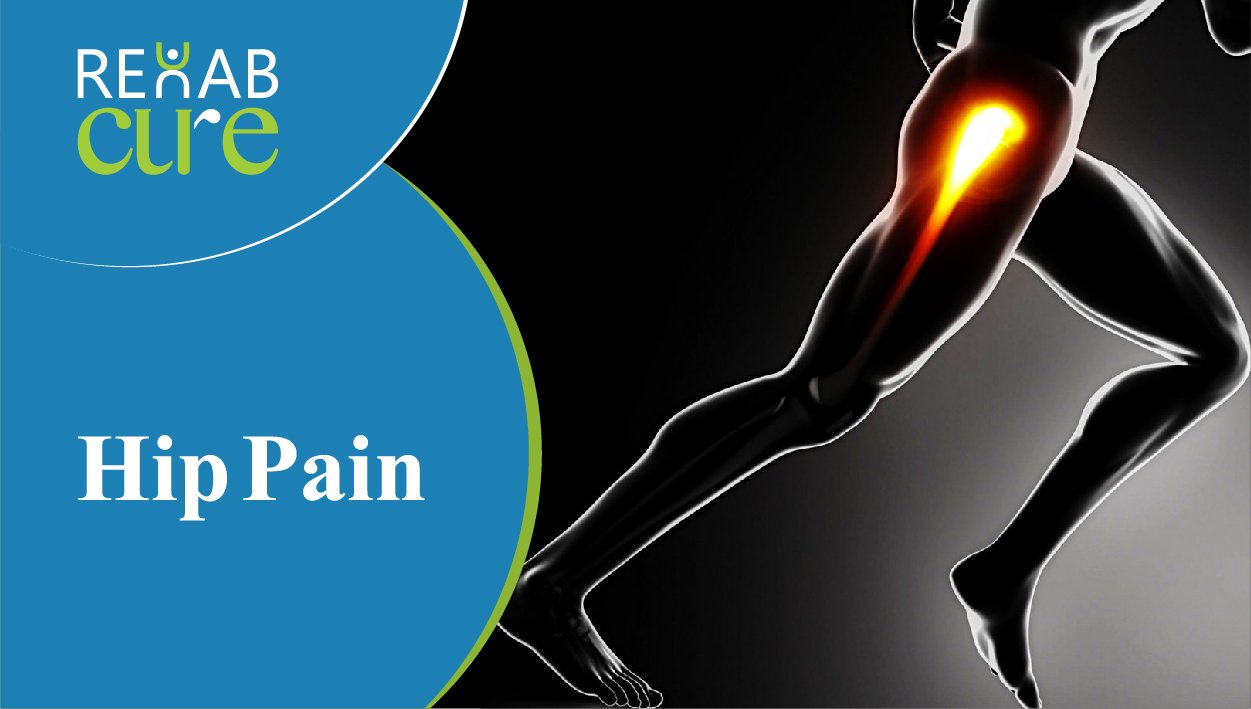 Hip Pain treatment in Lahore Pakistan
Hip Pain Treatment, Causes, Symptoms, Diagnosis In Lahore Pakistan:
Hip pain can be caused by a wide variety of problems ranges from severe to the mild one. The serious problems may be fracture or some injury leading pain to your inner hip or groin (anterior) and the mild may be outer side of the hip (posterior) including muscles, ligaments, tendons or soft tissues and side of the hip pain leads to thigh or buttock pain (lateral). A thorough examination by a physiotherapist is very much important to reach the ground cause of pain. The treatment plan will be designed according to the assessments like pain killers, rest and ice or physical therapy.
Arthritis

Osteoarthritis (disease causing the breakdown of joints)
Rheumatoid arthritis (inflammatory joint disease)

Injuries

Bursitis (joint inflammation)
Dislocation
Hip fracture
Hip labral tear
Onguinal hernia
Sprains
Tendinitis

Nerves
Can hip pain cause other problems?
Synovitis
Leg length shortening
Stiff Hip
Pain coming from the back
Sacroilitis
Osteoporosis
Consultation with professionals
Physiotherapy
Orthotics
Rehabilitation exercises
Physiotherapy electrotherapeutic modalities
Manual therapy
Acupuncture
Ice therapy
RehabCure provides hip pain treatment in Lahore, pain management, education, abnormal-to-normal joint movement, Physiotherapy, Nutrition, and Speech therapy. 
Book an appointment, Call us at +92 336 2003567