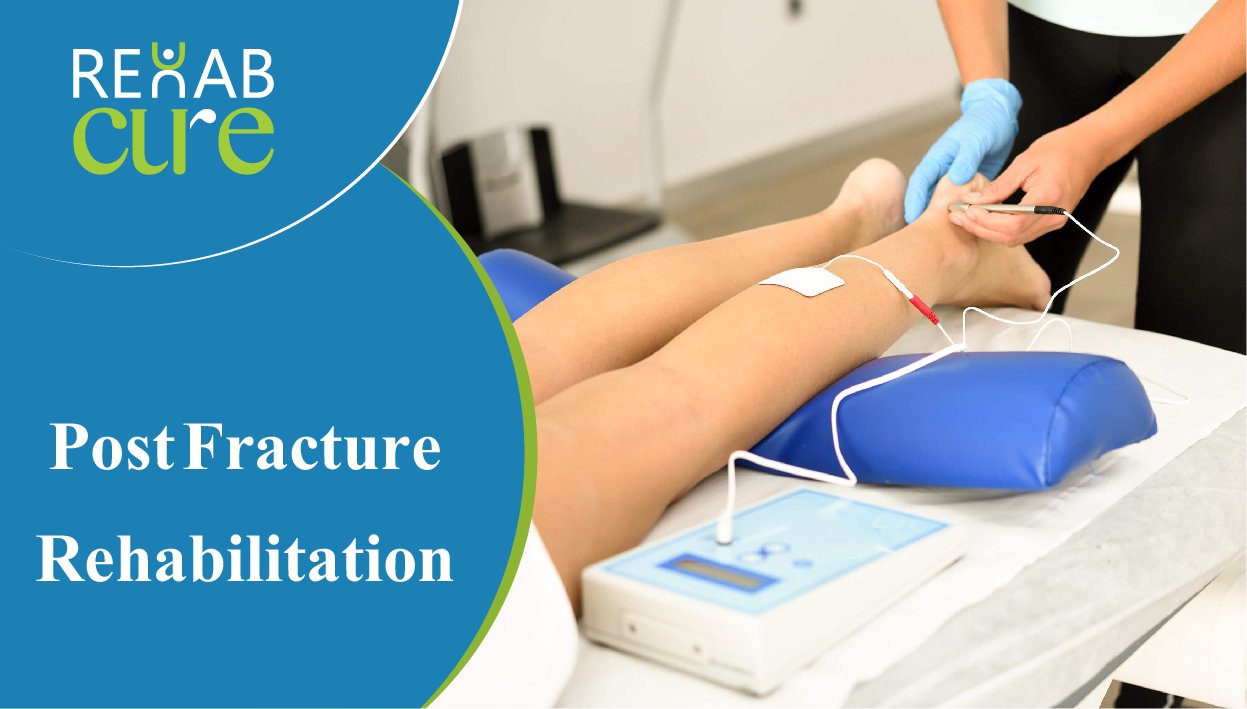 Post Fracture Rehabilitation In Lahore
Post Fracture Treatment in Lahore, Pakistan:
There are different types of fractures i.e. simple, complex, displaced and un-displaced. The management of these fractures start with fixation either by non-surgically (casting) or by surgical procedures (plating, screwing, nailing, implants etc) followed by rehabilitation training plan. It means every patients should undergo a complete rehabilitation exercise program just after the fracture fixation by the competent physiotherapist.
It was believed in the past that after the musculoskeletal surgery, some or few exercises can recover the patients completely without following the complete rehabilitation plan. The adverse effect was lack of complete recovery, stiff joints, weak muscles, future risks of re-fracture or severe pain. Now, in the present era, it is advisable by the competent orthopedic surgeons to must follow a complete rehabilitation plan by physiotherapist for best outcomes of surgery and early functional recovery.
The rehabilitation plan will be usually divided into 3 phases.
Goals: Decrease; pain, swelling, chance of infection, muscle weakness. Maintain; mobility, strength, safe positioning, nervous & vessels status. Prevent; Thrombus formation, pneumonia
Moderate protection/ controlled motion phase
Goals: To gradually restore; soft tissue integrity and joint mobility to sub-maximal level. Increase; muscle strength for joint stability.
Minimum protection phase /functional phase
Goals: Restore; maximal joint mobility, muscle strength, balance, coordination. Prevent; re-injury, post-operative complications
REHABCURE (best physiotherapy clinic in lahore, pakistan) is a Physiotherapy, Nutrition, Psychology and Rehabilitation out-patient setting to provide Comfortable and Quality services to the Patients, Clients and Organizations.
If you are in need of these services, our experienced and skilled Physiotherapists will ensure you get back to the activities you enjoy. Call us at Call us at +92 336 2003567for an appointment today or email us at info@rehabcure.org to book a consultation.