WELCOME TO HOMECARE- REHABCURE
Rehabcure (best physiotherapy clinic in lahore) has the team of best Physiotherapist in Pakistan, best Nutritionist in Pakistan, best Speech therapist in Pakistan and the state-of-the-art assessment and treatment rooms for patients of all ages. There are triage room, fitness training area, gait training area, occupational therapy room, paeds room, cross training area and long waiting area.
Rehabcure is very famous for its best treatment and early recovery of the patients. Alhamdulillah, we have done many successful cases with good recovery in short time period. Owing to increased demand in community based rehabilitation and physiotherapy, we have started our home care services. Now, one can easily book physiotherapy sessions through our online appointment and call. Being unique in assessment and treatment approaches, patients getting the benefit of early healing rather than longer physiotherapy sessions.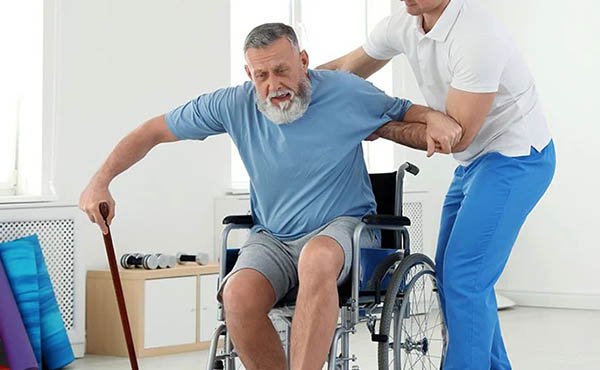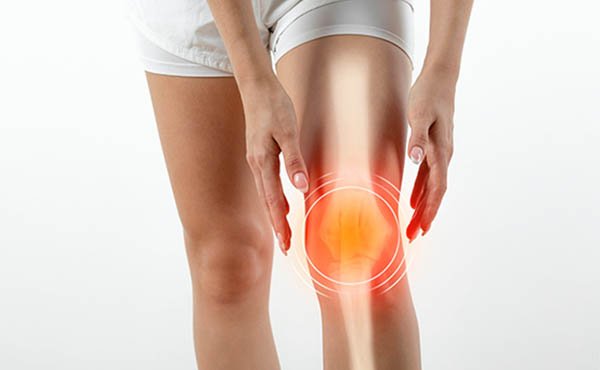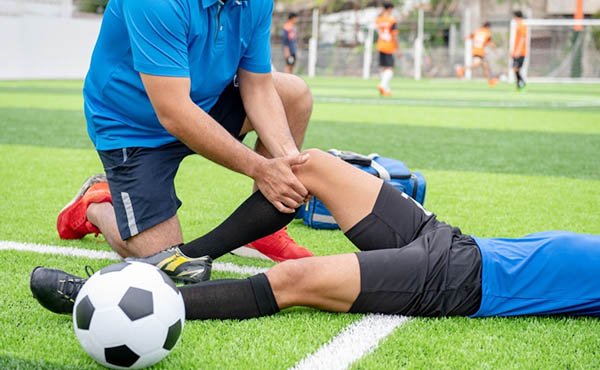 Sports injuries management