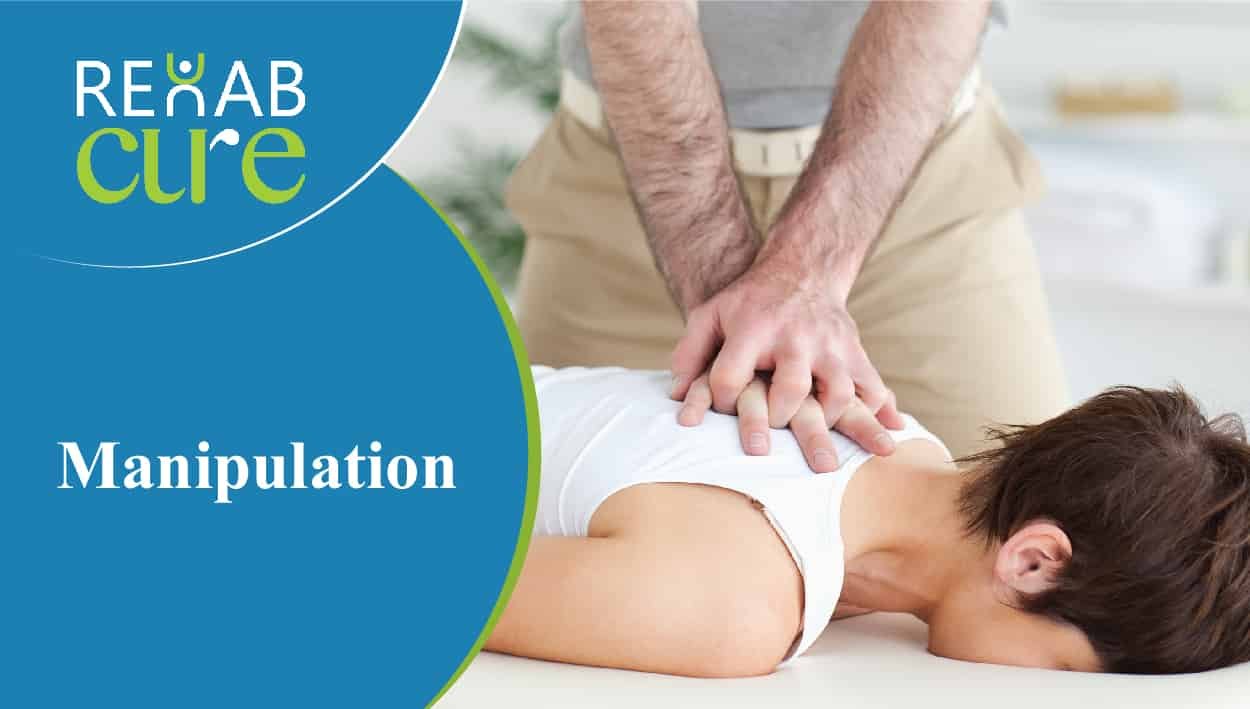 Best Chiropractor in Lahore Pakistan
The Best Chiropractor in Lahore:
If you have a feeling of pain, tightness, or uneasiness around the spine, unable to achieve full range of movement around any joint then manipulation might be the option of treatment for your problem.
Manipulation is the manual method of treatment done by the expert chiropractor in Lahore which locked joints are released by quick movement and stretching of soft tissues resulting in relaxation of muscles and joints.
What are the Effects of joint manipulation?
What Are The Effects Of Joint Manipulation:
The clinical effects of joint manipulation have been shown to include:
Relieve of muscles and joints pain
Unlocks joints, e.g. stiff neck/acute back sprains
Improves joint range of motion
Releasing pinched joint capsules
Reflexively relaxing tight muscles
Expert in REHABCURE did international & national certifications on manipulation of the joints.
Dr. Waseem Javaid (Chiropractor in Lahore) gave 3 training sessions to the Physiotherapy Professionals and has been practicing it since 2015.
Dangers of Chiropathy / manipulation?
Manipulation can be damaging, so must be done with extra care through expert hands.
Consultation with professionals
RehabCure is a Physiotherapy, Nutrition, Psychology, and Rehabilitation outpatient setting to provide Comfortable and Quality services to Patients, Clients, and Organizations. If you are in need of Manual therapy services, our experienced and skilled physiotherapists in Lahore will ensure you get back to the activities you enjoy.
Find the best chiropractor in Lahore. Book an appointment & get an online consultation with a top chiropractor in Lahore. Read reviews, view fee & phone no. The detail is a blow. 
Call Now: 0336 – 2003567
We are happy to help out our patients in many ways, through exercise, advice, videos, and our free catalogs which are available on our reception of our Garden Town Branch.
Thanks for reading.