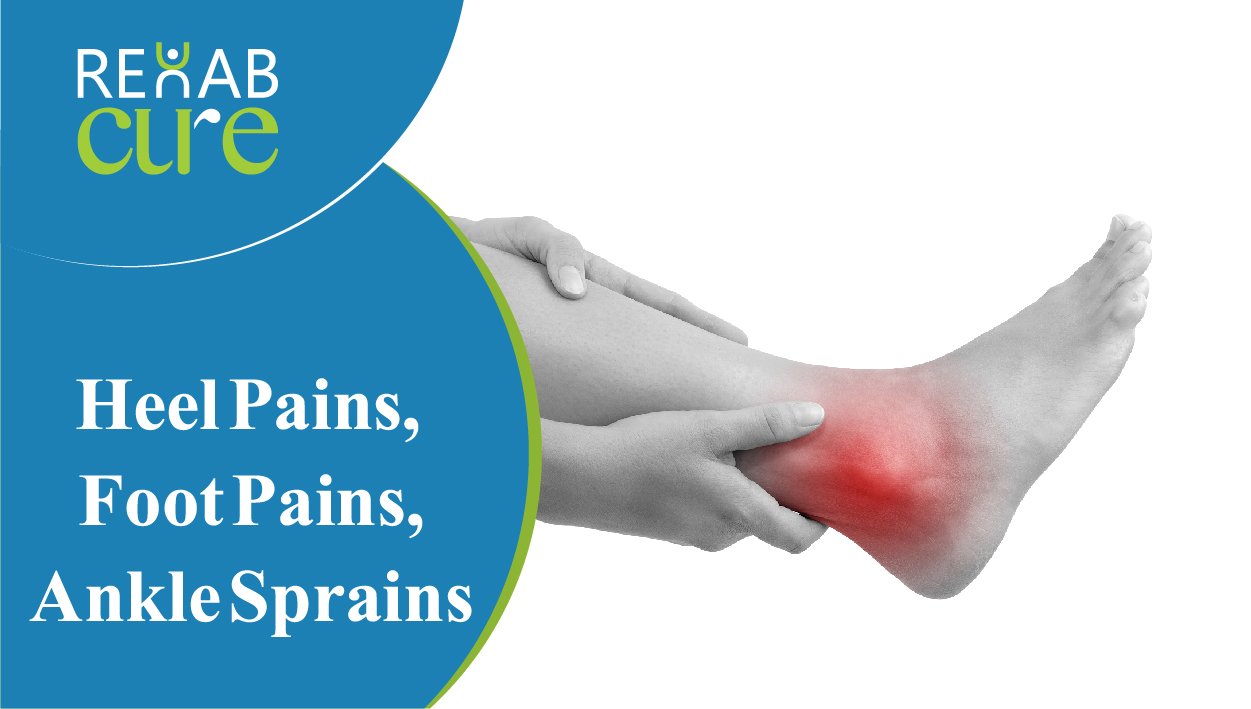 Heel Pain, Foot Pain, Ankle Sprain Treatment in Lahore, Pakistan
Heel Pain Treatment In Lahore Pakistan
Foot Pain Treatment In Lahore Pakistan

Ankle sprain Treatment in Lahore, Pakistan

Foot is the major structure which has to bear a lot of body weight. Foot is formed by many joints surrounded by muscles and ligaments.
The pain in the heel and foot is a very common problem due to the busy schedule throughout the day. The most common causes are prolong standing, obesity, planter fasciitis, stiff joints, tight musculature, old foot wears, ankle sprains, ingrown toe nails and foot swellings.
Presentation of the patient is
Severe pain
Inflammation
Swelling
Unable to put weight on the affected side
Foot areas painful to touch
Abnormal arches of the foot
Choose comfortable and well-cushioned shoes with no long heels.
Maintain a healthy weight.
Stretch before engaging in vigorous exercise.
Practice good foot hygiene.
Always use footwear for outdoors activities to protect your feet.
Physiotherapy
Rehabilitation exercises
Massage therapy
Kinesio and rigid taping
Electric modalities
For further details you can contact the best physiotherapist in Lahore.
Call Now: +923362003567
RehabCure (best physiotherapy clinic in lahore ) is a Physiotherapy, Nutrition, Psychology and Rehabilitation out-patient setting to provide Comfortable and Quality services to the children and schools.
If you are in need of these services, our experienced and skilled Professionals will ensure you get back to the activities you enjoy. Call us at +92 336 2003567 for an appointment today to book a consultation.
Bruising
painful touch
Difficult walking
inflammation
skin cashes
Heel pain
painful walking
stress fractures
planter fasciatis
Achillis tendinitis
Tarsal tunneled syndromes
damage to ligaments
Abnormal walking
obesity
Running on hard surface