Regain Your Health & Mobility with Expert Physiotherapy, Diet & Speech Therapy
Our experienced team at Rehab Cure Clinic is here to help you recover and improve your quality of life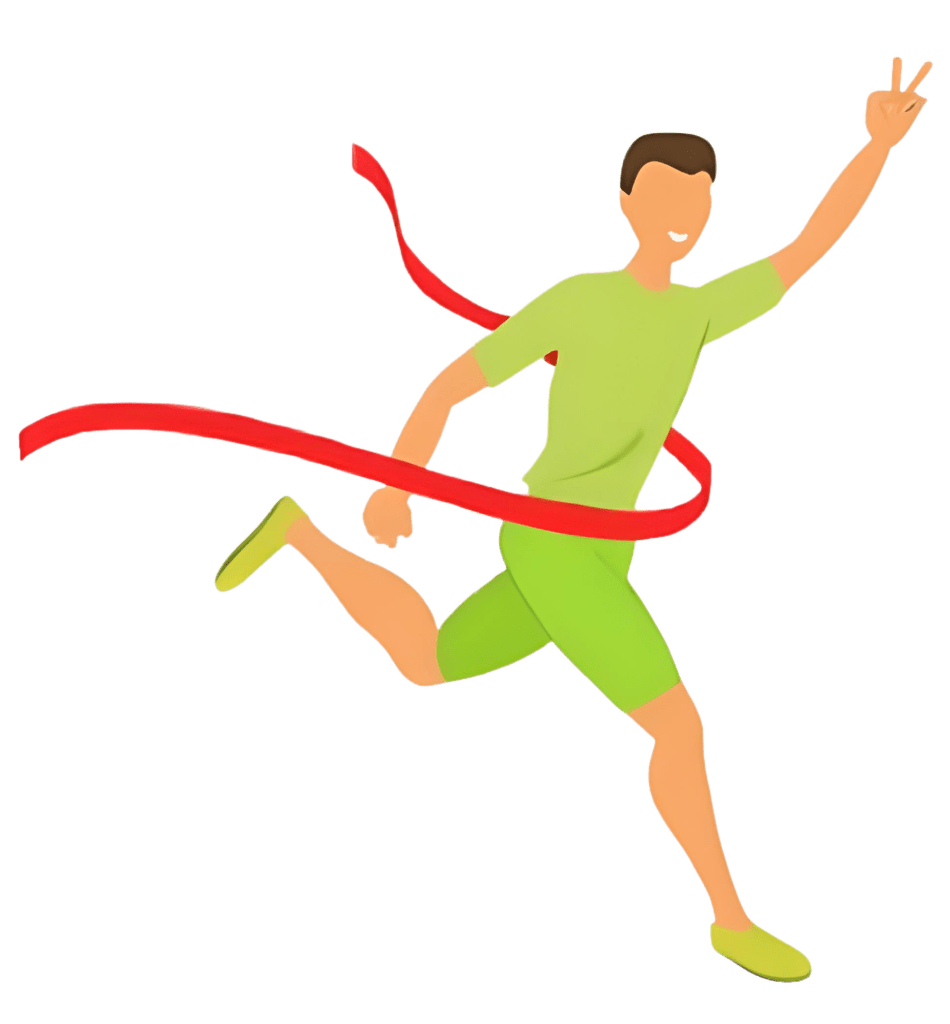 Welcome to Rehab Cure Clinic
Physio, Diet and Speech Specialist
Rehabcure (best physiotherapy clinic in Lahore) has a team of best Physiotherapist in Lahore, best Nutritionist in Lahore, best Speech therapist in Pakistan, and state-of-the-art assessment and treatment rooms for patients of all ages. There is a triage room, fitness training area, gait training area, occupational therapy room, paeds room, cross training area, and long waiting area.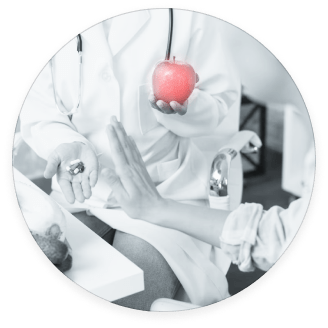 Our nutritional therapy program is personalized to each patient's needs to help manage uric acid levels through a balanced diet. Our nutritionists educate and guide patients towards a healthier lifestyle. The program's goal is to help patients achieve long-term success.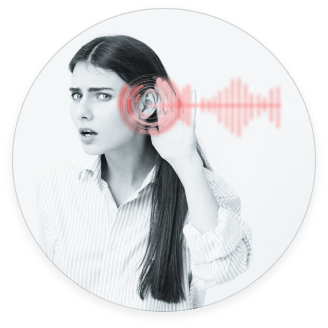 Our speech therapists diagnose and treat voice disorders using advanced techniques and equipment. We work with patients to improve vocal quality and reduce symptoms. The speech therapy program aims to help patients regain their confidence and improve communication skills.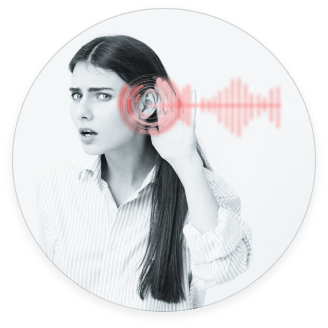 Running & Sports Injuries
Our physical therapists specialize in treating running and sports injuries, including sprains and muscle tears. We use techniques and exercises to help patients recover quickly and prevent future injuries. Our goal is to help patients return to their sport or activity stronger and more resilient.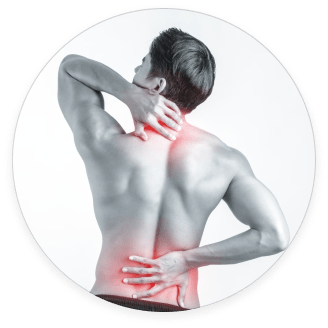 Our physical therapists specialize in treating spinal problems such as herniated discs and sciatica. We use a combination of manual therapy, exercises, and education to manage symptoms and improve quality of life. Our approach is holistic and personalized to achieve long-term spinal health.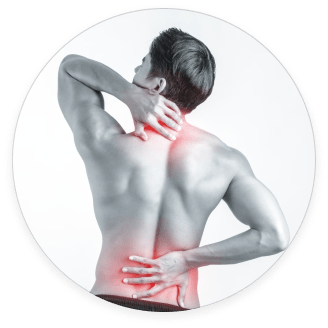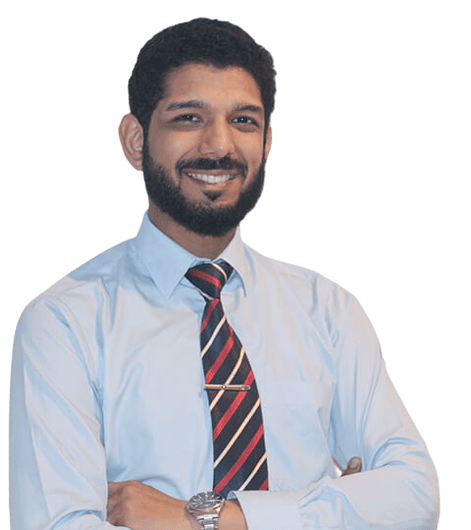 Message of the Director
At Rehab Cure Clinic, our mission is to provide top-quality care and support to help our patients achieve their health and wellness goals. Our team of experienced professionals is dedicated to providing personalized treatment plans and the latest techniques to help you recover and improve your quality of life. We are committed to helping you reach your full potential, and we look forward to help you.

      DR. Waseem Javaid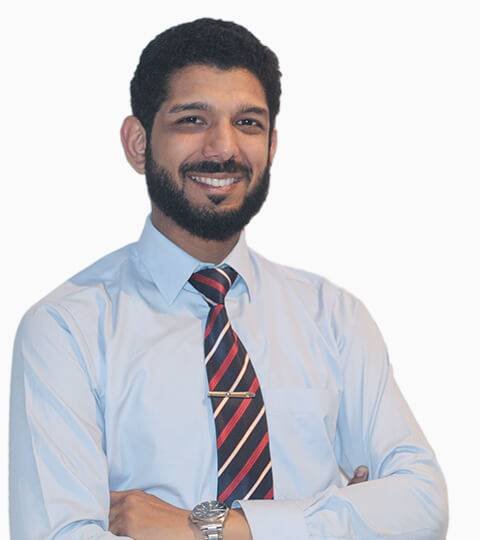 Consultant Physical Therapist​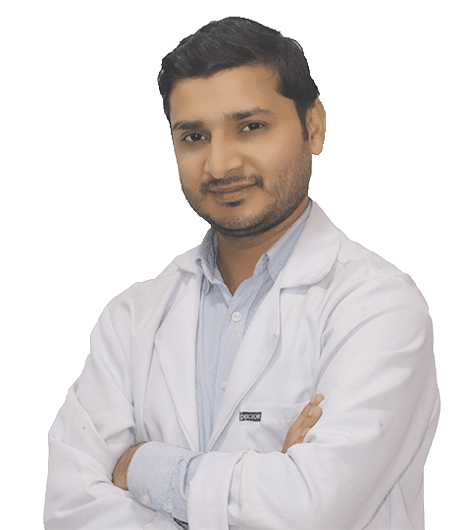 Consultant Physical Therapist​