RehabCure, Physio, Diet & Speech:
The Best Physiotherapy Clinic In Lahore, Pakistan
Rehabcure (best physiotherapy clinic in Lahore) has a team of best Physiotherapist in Lahore, best Nutritionist in Lahore, best Speech therapist in Pakistan, and state-of-the-art assessment and treatment rooms for patients of all ages. There is a triage room, fitness training area, gait training area, occupational therapy room, paeds room, cross training area, and long waiting area.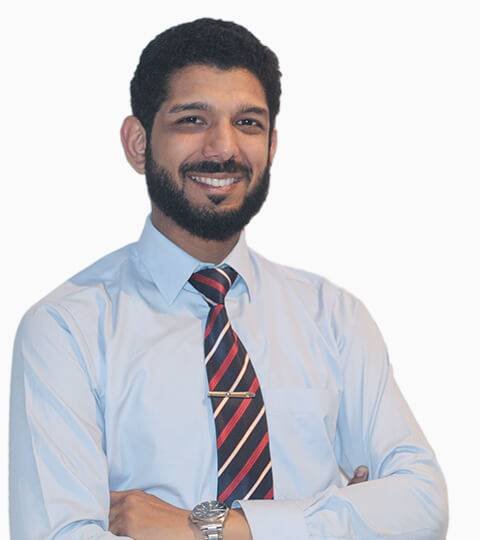 Hello; Thanks for your time and Welcome to REHABCURE. Health is the most important facet of our lives as it brings happiness and activity to life. Our main aim is to bring health back to the people who have pain, difficulties in moving body parts, issues related to nutrition or speech.

DR. Waseem Javaid
Consultant Physical Therapist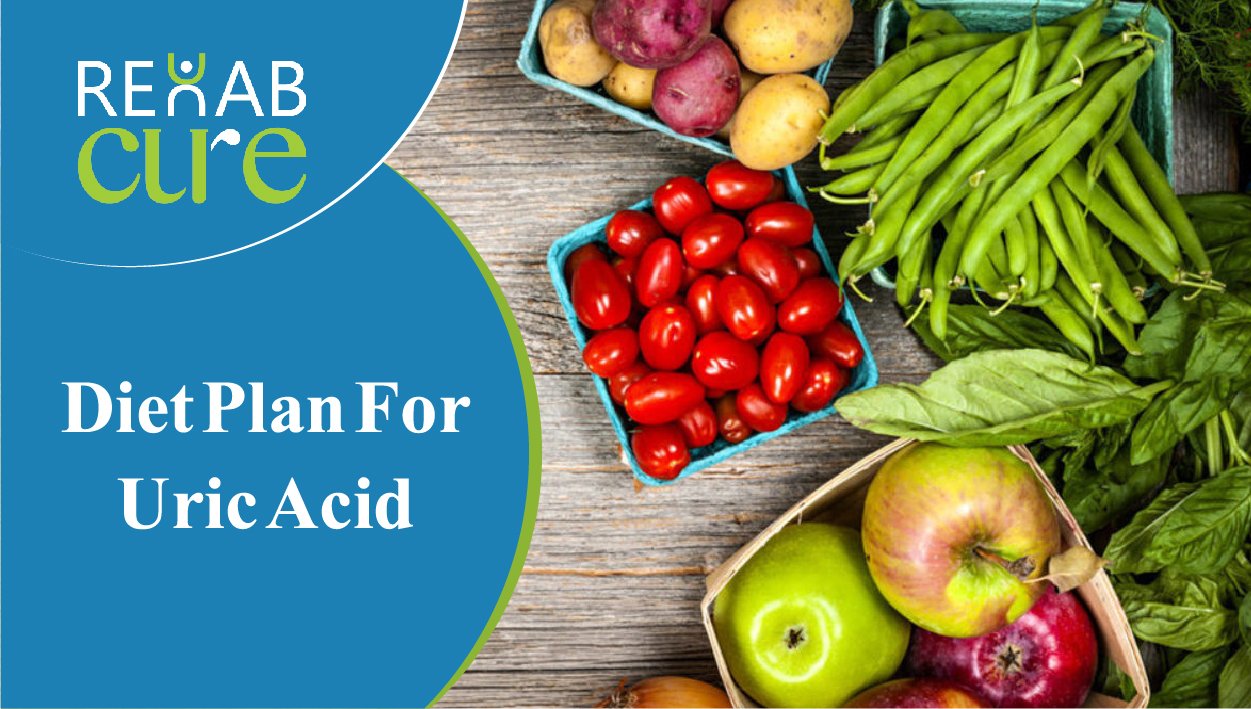 Nutritional Therapy For Uric Acid
Gout is a condition characterized by abnormally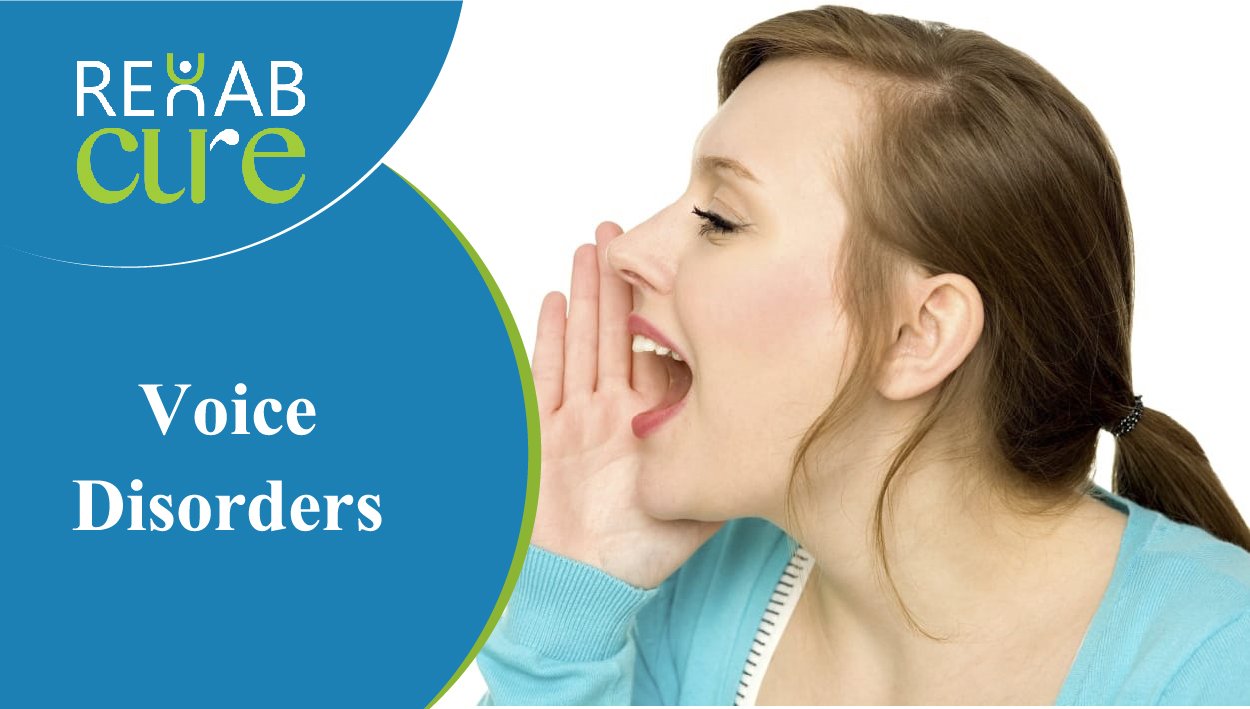 A voice disorder occurs when voice quality, pitch, and loudnes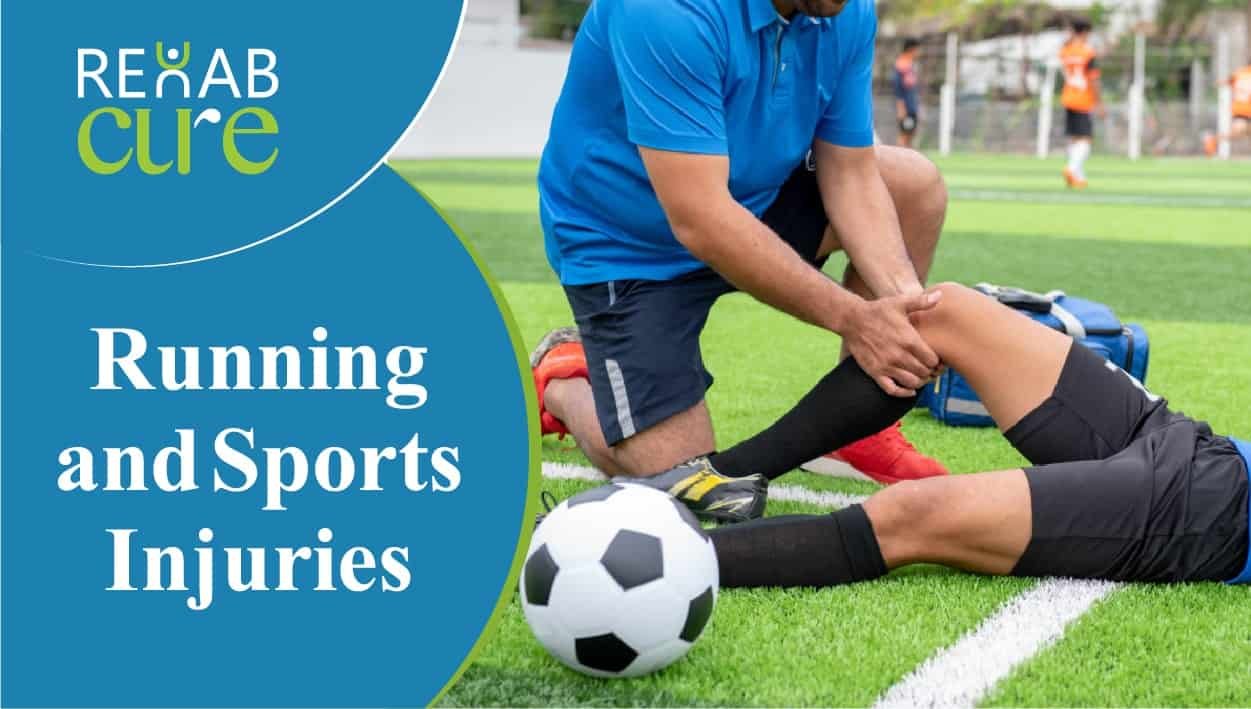 Running And Sports Injuries
Sports injuries are quite common during outdoor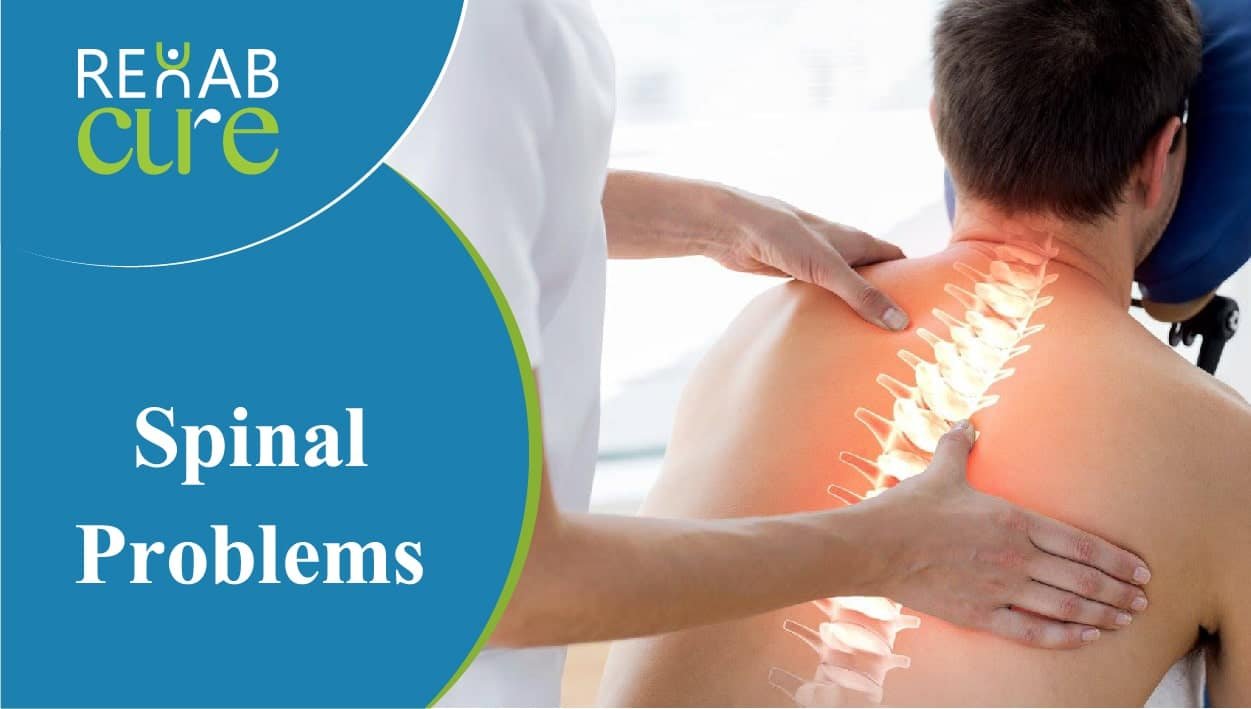 Spinal Problem are usually associated with bad  posture or overuse …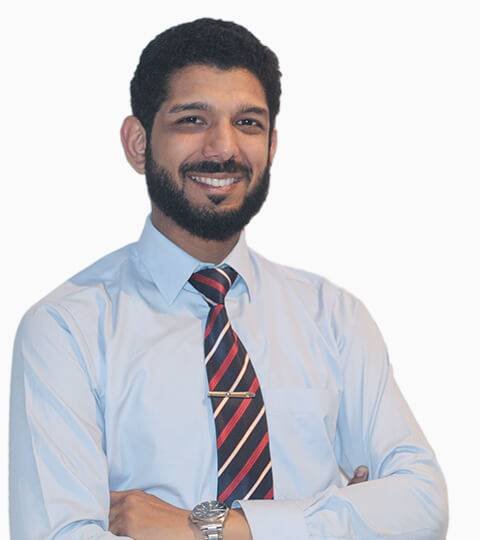 Consultant Physical Therapist​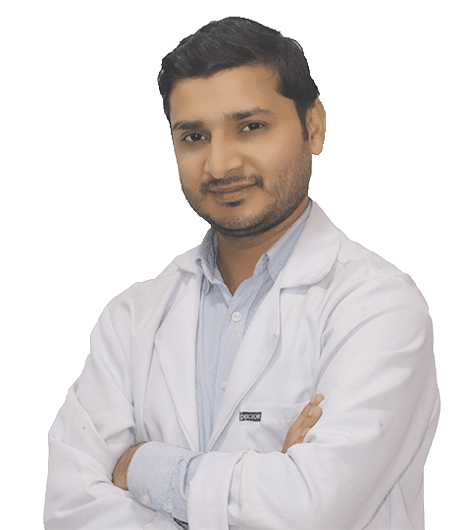 Consultant Physical Therapist​
I am sorry to say but I will not recommend to get treatment from there as I was Unable to achieve recovery despite of the consecutive 15 Sessions.

Faisal Sajjad


June 2, 2021

A most wonderful and satisfying experience. They have a kind, gentle and caring staff. A very professional environment. Coming here has helped me get back on my feet and walk without pain once again. The best place I've been to for physiotherapy.

Iffat Niazi


April 13, 2021

I have visited many doctors and physiotherapist but I get 100% relief from here. Amazing staff and very cooperative. Highly recommended for physiotherapy. They diagnosed my real cause which was not diagnosed by neuro physicians.

Aisha Ali


September 17, 2020

I would really like to recommend this place because it's really a place where I saw a true professionalism, I had a Radius Bone surgery in Jan-2020 and my Consultant advised me to start Physiotherapy right after 2 weeks. Thanks God I have found this wonderful place (Rehab Cure). I met with Dr Waseem over there who is really a kind and courteous person and he handled my case in an outstanding way and started Physio,. Believe you me just after 3 sessions a lot of improvement found in my arm, The way Dr Waseem and his Team specially Dr Nadeem are working is remarkable and appreciable. I would definitely recommend everyone who needs Physiotherapy to go to this place. You will have an awesome experience I bet you. Full 5 Stars

Zubair Shahzad


February 7, 2020

Having chronic sports injuries for about 2 years.. Consulted different doctors but in no vain... At last i heard about dr.waseem and consulted him. It seems that Recuperating injuries i have in just a few visits.. Just want to say benevolent, dedicated and caring staff esp dr abubakar..dr ahsan and dr.nadeem A must visit if you want to be treated without medications... Doctors here are professional and having amazing diagonostic skills.. Huwash shafi... ?

Ahmad Khubaib


February 26, 2019