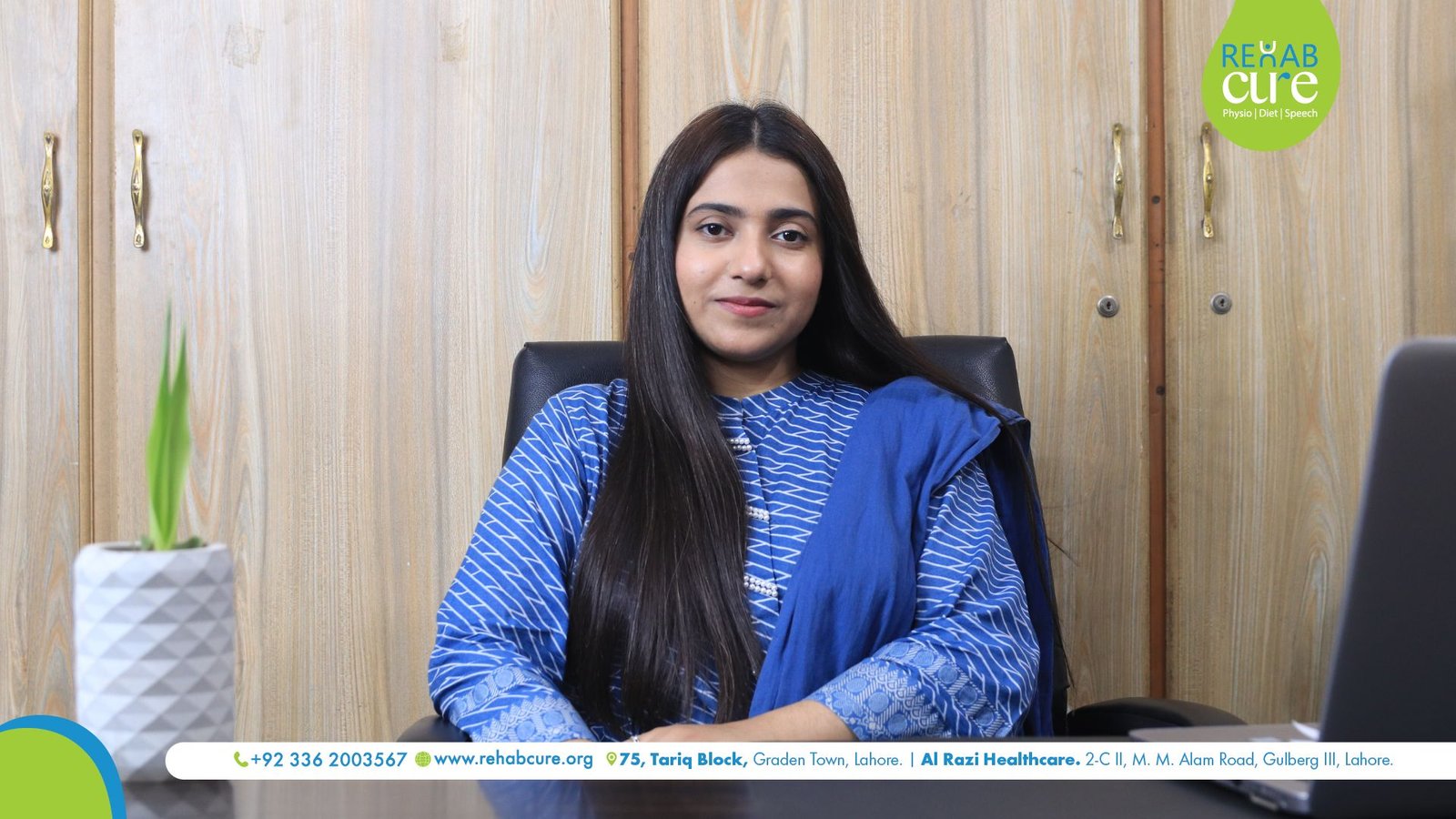 Nutritionist in Lahore: When it comes to finding the best nutritionist in Lahore, there is
Read More »
Chest Pain: Chest pain is discomfort feeling in area below neck to upper abdomen. Chest area protects the major organs of the body. It also has some valuable blood vessels
Read More »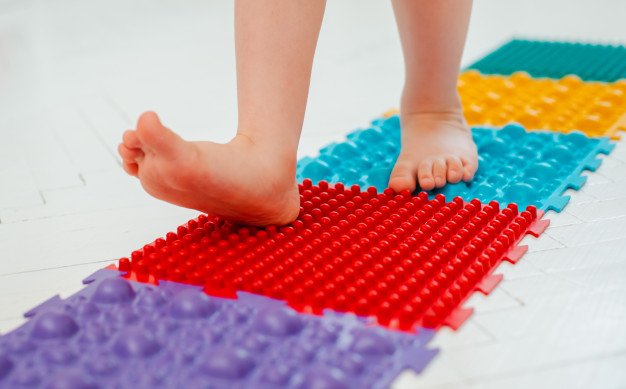 Flat Foot: What Are Causes and Solutions? Flat feet/ fallen arches are a painless condition in which arches of one or both feet don't develop during infancy. When people
Read More »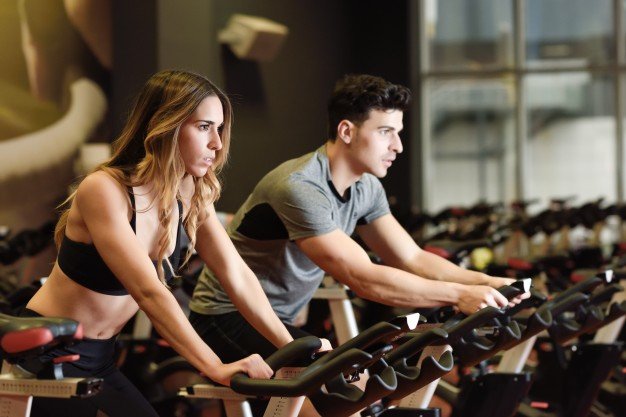 Mainly cardio are used for reduce weight and burn fat. They increase our heart rate. Cardio make heart muscles strong enough that it doesn't have to work hard to pump
Read More »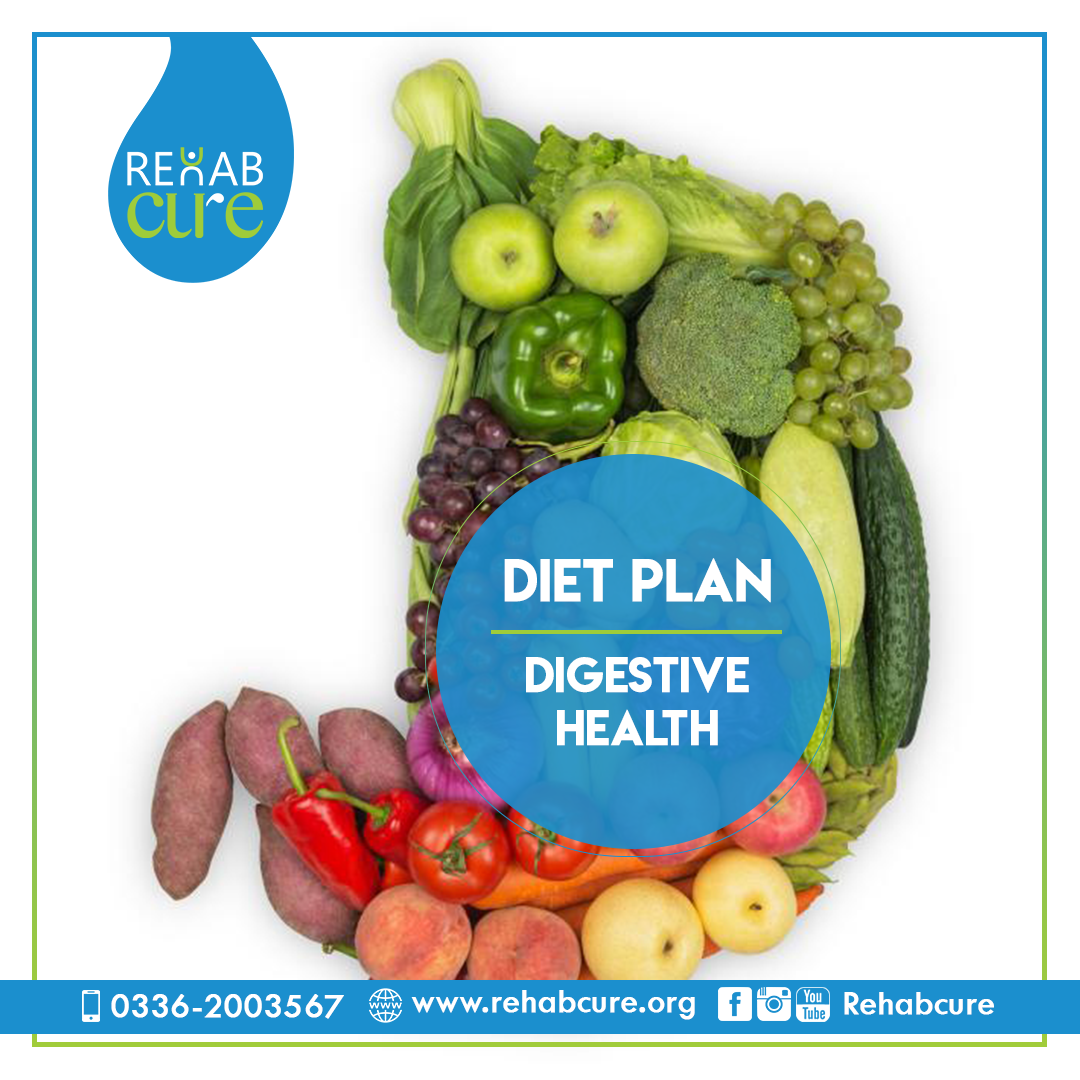 Good Eating Habit: Good eating habit means consuming diet that contains nutrients to maintain your health, gives you energy and have positive effects on your mood. Carbohydrates, proteins, vitamins, fat,
Read More »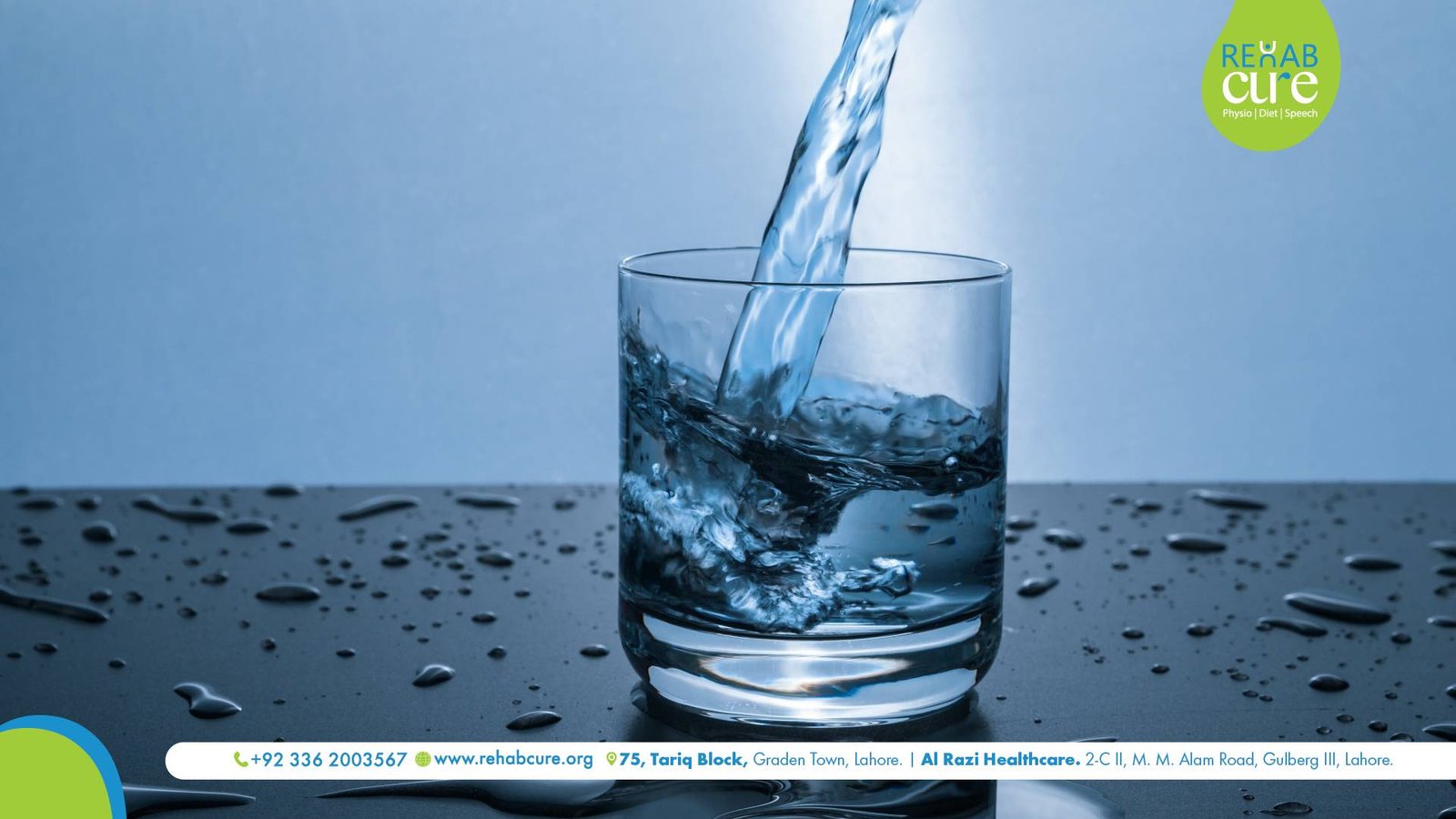 Benefits of Drinking Water: Water is an essential component of our body to maintain a healthy life. 70% of our is composed of water.  It is very essential for the
Read More »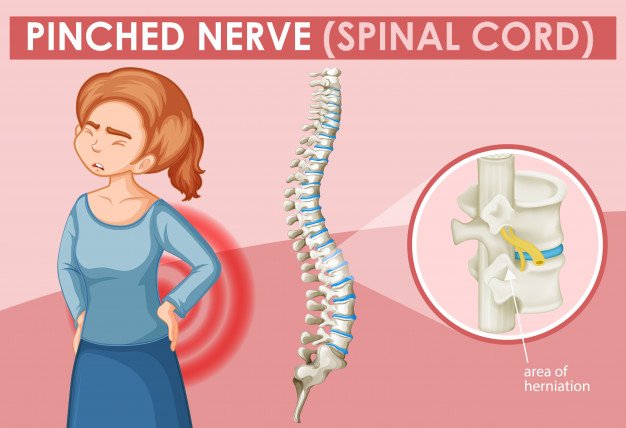 Sciatica is a painful condition. It can be sharp, burning, dull, shooting, deep pain that spread out to your low back, buttock and behind the leg. The sciatica nerve is
Read More »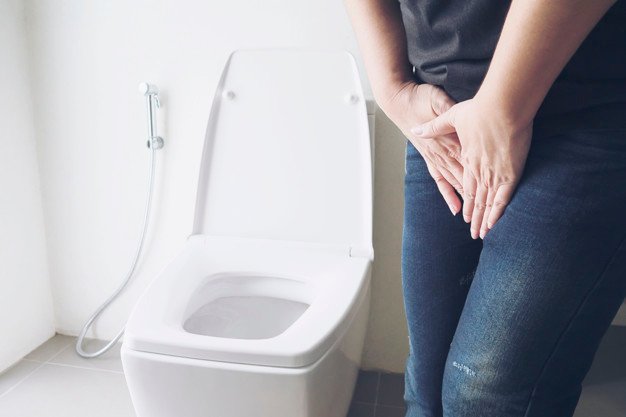 Urinary Incontinence: Urinary incontinence is the outflow of urine due to weakness in the muscles that control urine and bladder. It occurs with coughing, sneezing, laughing, exercising and lifting heavy
Read More »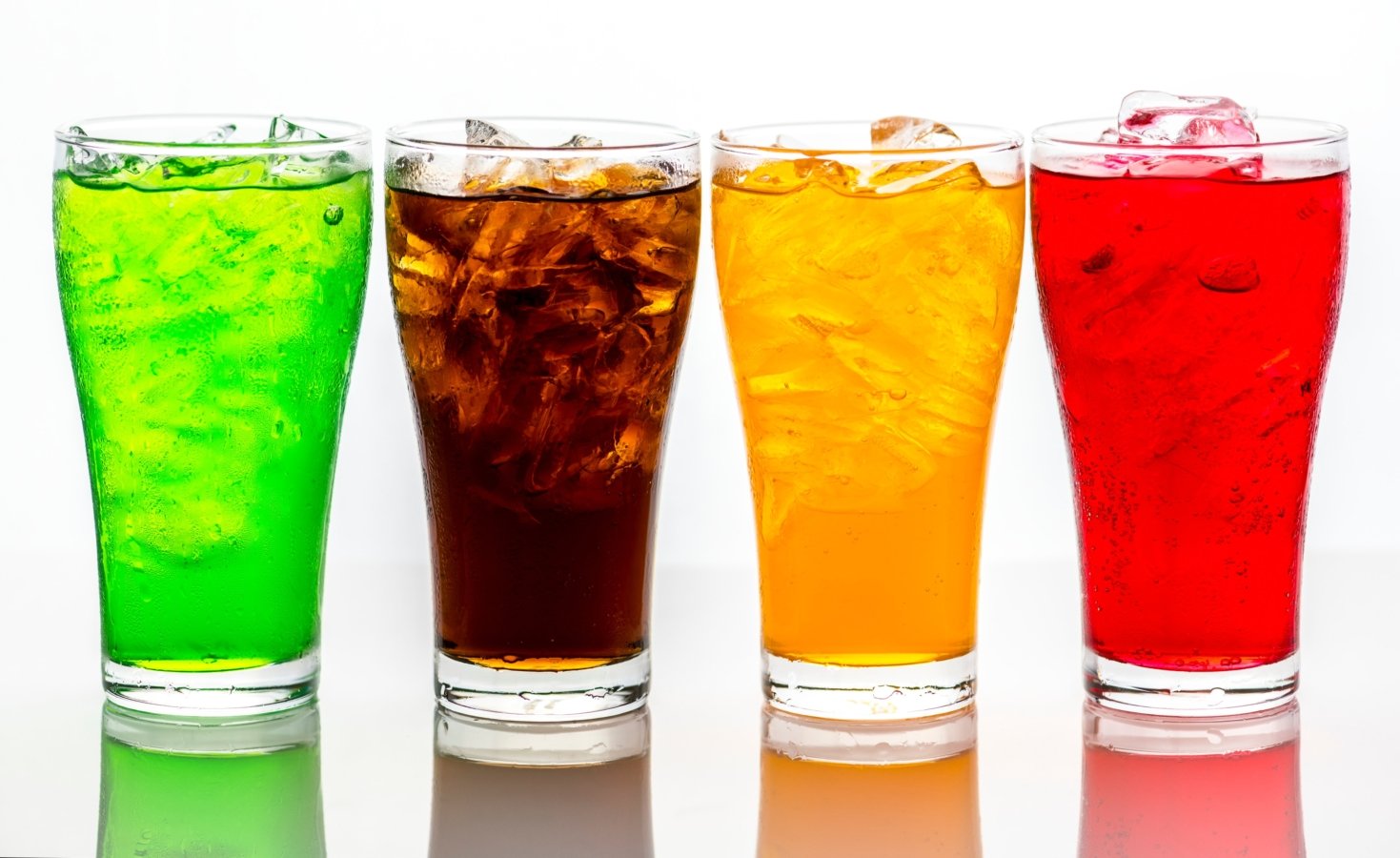 Soft Drinks Impact on the Body: Soft Drinks It is a liquid that contains carbonated water, some sweetener, artificial or nature flavoring, caffeine and preservatives. SweetenerSweetener in soft drink
Read More »
Health Tips: "HEALTH IS WEALTH" is a common phrase we have been through many times. Let's discuss what health is and what are the components that it is composed of? What
Read More »
Tricks to Lower Your BP with Exercise and Diet: High blood pressure means raised pressure exerted against the walls of arteries. With time, this pressure can be a reason for
Read More »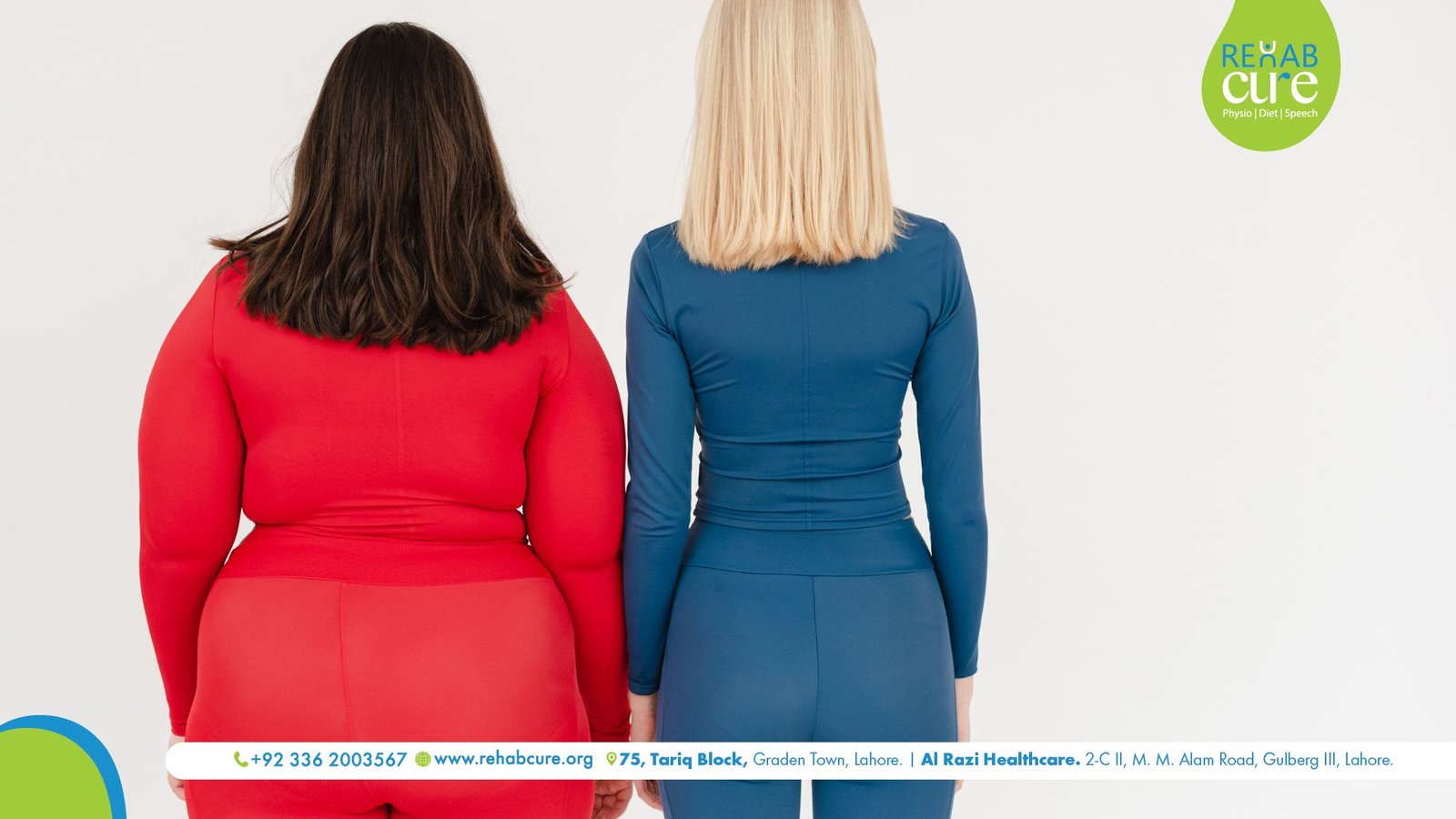 What is Obesity? Do you know, what is obesity? Obesity is one of the leading problems of many countries, so person with BMI of 25 or above is considered as obese.
Read More »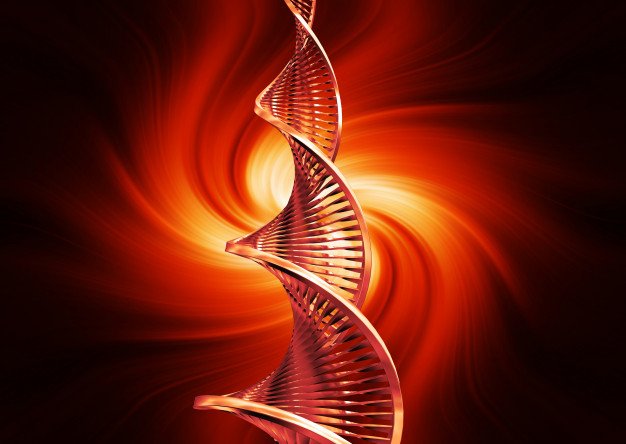 Stem Cell Therapy: Stem cell therapy is one of the more advanced medical treatments that is used for the repair of diseased and dysfunctional tissue and is also known as
Read More »